Click here to call us for an instant quote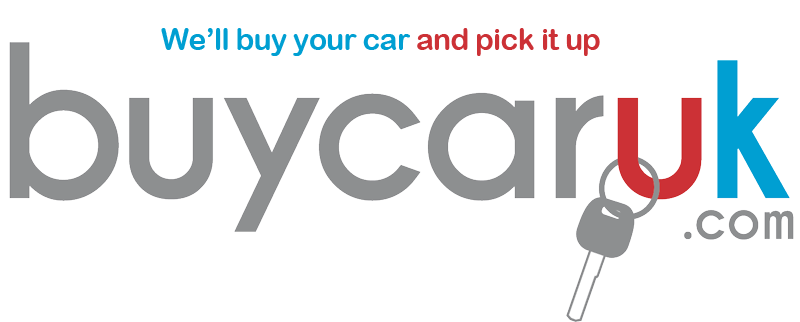 Thank you! Your submission has been received!
Oops! Something went wrong while submitting the form :(
Type in your registration above for a free valuation
If you need recovery services through yesstow.com - click here
No admin fee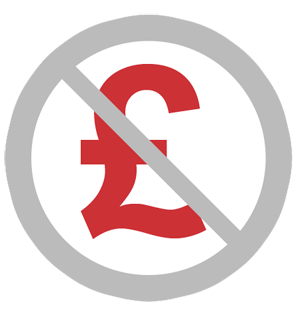 Free collection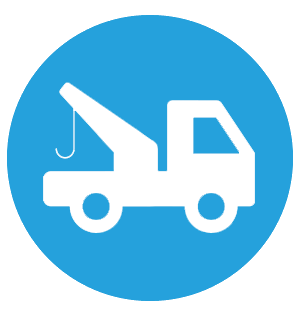 Price guaranteed*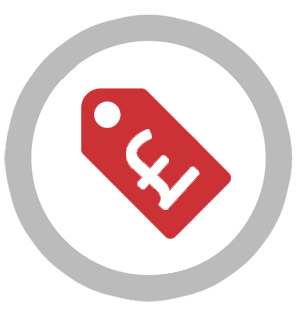 Why choose us?

We take the hassle & stress out of selling your car through the costly advertising route.
We come to you & deal in the comfort of your own home.
We buy all cars from companies to private individuals and offer competitive prices.
Free collection & secure payments.
We offer FREE valuations & can even settle Finance Accounts.
We are waiting to help you right now so give us a call today.


* Vehicle must be in the condition described

Do you offer a collection service?
We do indeed. We can collect your vehicle, so give us a call and within hours we will have your car and you will have your cash.

Do you accept caravans?
Yes we do. We take vans, cars, caravans and motorhomes among others.

How can I find out more?
If you want to find out more information then we are always happy to help. To ask us a question click here or to speak to us in person click here or see below.
Get in touch - All makes of cars and commercial vehicles wanted
---
If you need to contact us out of hours please ring 07504 412494